Please do not hesitate to contact me, so we can talk about your requirements. Let's have a chat.
email: info@niviafreitas.eu
mobile phone: +32 478 542.839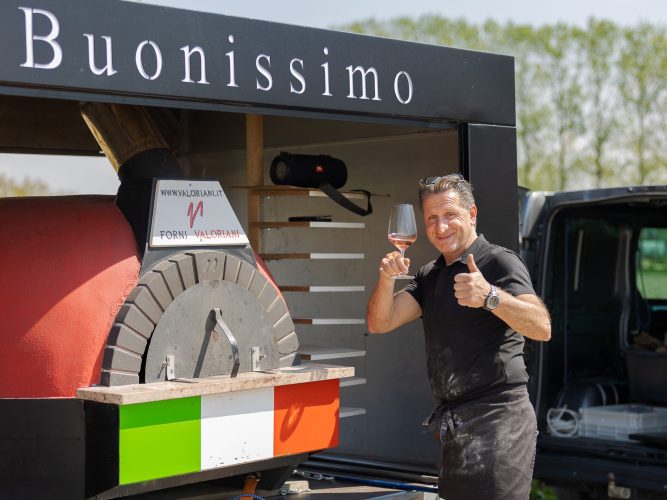 Included in all packages and important information:
Professional photography
Production: if I do the styling, I will bring my own equipment: backgrounds, cutlery, plates and table accessories.
Editing – When required, I can edit the pictures in a photo editing software.
Travel expenses (to 50km out of Hasselt). Anything furter will be charged at € 0,25 per kilometer.
High-resolution pictures will be sent over through WeTransfer.
We will agree in advance what kind of format and resolution is better for your request:


Landscape photos
Portrait photos (most common in food photography)
Resolution / size required for the photos

Pictures can also be taken in my own photo studio in Hasselt. You can always come over to bring over your products, or have them sent over through delivery.