Professional commercial food photographer living in Limburg, Belgium.
Expert skills in food photography, still life photography,  restaurant, menus, companies, bloggers and farmers.
Free first intake and advice session
"You eat with your eyes first." 
I can bring my gear to you and shoot on location, or I can shoot in my studio in Hasselt. It depends always on your vision, and I can also provide prints for your breeding.
There is a variety of services that might be just what you need. Feel free to reach out to me for more information.
Looking forward to talk to you soon.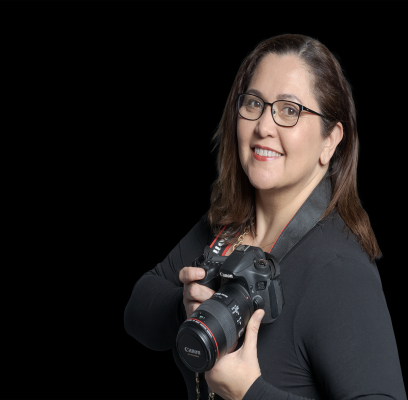 Photography with a focus on the culinary needs and client satisfaction
Zeer mooie, spontaan getrokken foto's, professioneel gedaan!
Nivia's attention to creativity detail and professionalism set the project since the beginning. I had confidence that I would get great pictures and the best solution with a wonderful partner. And I did.
Wij werkten samen met Nivia Freitas Photography voor het in beeld brengen van enkele gerechten en dranken op onze menukaart voor ons restaurant Parkhoeve in Ham. Nivia is heel professioneel in haar samenwerking en er is een vlotte communicatie. We zijn ook super blij met het resultaat. De foto's zijn prachtig en heel uitnodigend!