Do you want to build a brand and tell a story?
Do you want to showcase your new creations in menus or folders?
What about an opportunity for improving your instagram, website or any other social platform to stand out?
We first organize an online meeting, so that we can collect all required information for the photoshoot.
We talk about your brand and your desires and your propose.
2. Brainstorm and concept
We take your budget for this special photoshoot into consideration and provide the best creative solution to make your product stand out.

3. Preparation and the actual photoshoot
It is very important, and it gets my full attention to the finest details, so we can work efficiently together during the photoshoot and at the end present the photos that we agreed. This can take place in my studio, or on your location.
You provide your products and we will bring all the photography equipment, props , backgrounds and any extra ingredients required (depending on what we agreed).
We are going to create a unique approach for your brand that is completely connected with your brand. We create a mood board and discuss our approach.
We will work towards the best pictures.
After the photoshoot I will edit the pictures and I will send you the pictures according to our agreement (in the size of choice to be used on your website, for print media, life size commercials or social media).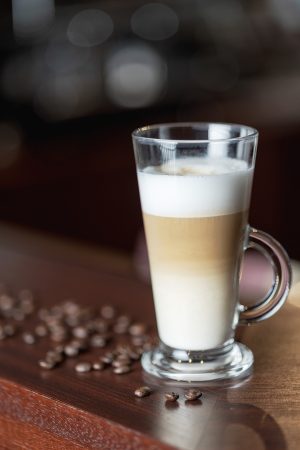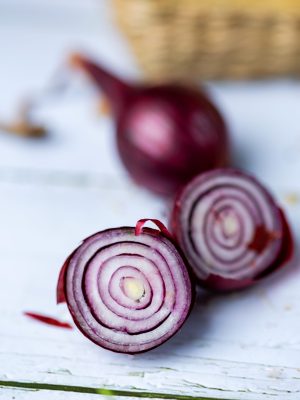 We love to work with passionate entrepreneurs.
We can discuss all your requests and wishes. After that, we will create only the best for you.

Let's get in touch!